Spontoon-Contributing Artists
doing Commissions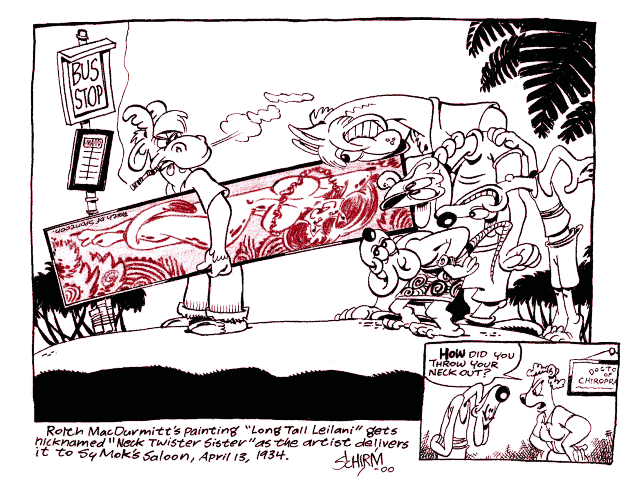 Cartoon by Marc Schirmeister, 2000 -
Larger version here
(600 by 800 pixels)
'Spontoon Island' contributing artists
available for commissions:

Some of the Spontoon Island contributing artists have recently been looking to do art commissions. Some of these links are to their pages on the "Fur Affinity" archive, where their pages include links to commission information.

Besides looking for general art & cartooning commissions, if you would like some Spontoon Island art (or other pictures set in historical settings) these Spontoon contributing artists are aware of the Spontoon Archipelago setting. They do know where to look for vehicle & clothing references with a 1920 through 1940 flavor. They also know what Spontoon-related questions to ask to fill-out your requested images!

[These offers to commission art are current at the time of posting, but at the time you may ask, the artists may have other art scheduled (or be taking a mini-vacation on the islands). These listings are provided to contributing artists and visitors to the website as a free service, and are done as a selected non-commercial review. You are responsible for your own negotiations. 8) ]


---
* Jerry Collins is looking for commissions -- * (Added 5 November 2014)
His Post Office mail address is on the Contacts page on this website. Best contacted by mail.
http://georgieganarf.deviantart.com/ (Check out his subject galleries at DeviantArt.)
Rates (November 2014) -- 8.5 by 11-inch black & white $30.00; 8.5 by 11-inch color $50.00.
(Send a self-addressed stamped envelope or postage.) He has art archives here on the Spontoon Island website, and is adept at lively sketches, pulp-fiction styles, and historical subjects.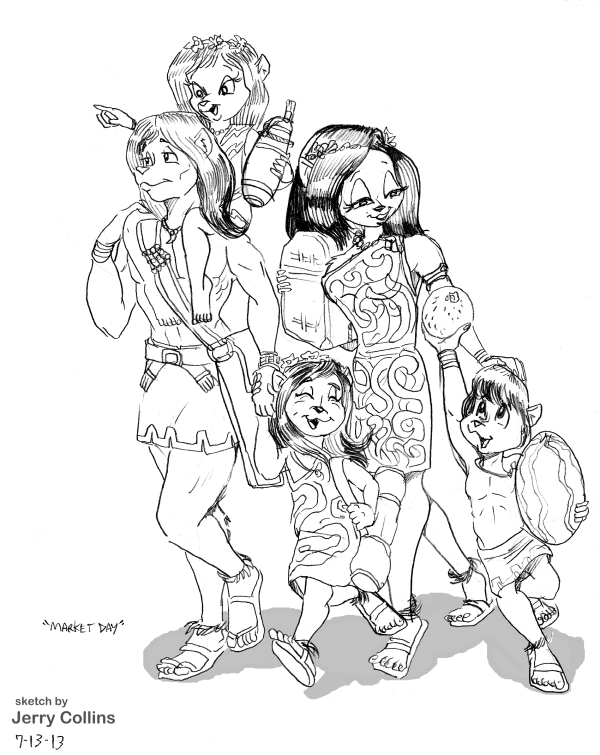 "Market Day" - an ink sketch by Jerry Collins
(Larger file here - 787 KBytes)


---
Stuart McCarthy

is looking for commissions --
mccarthystuart(usualsymbolhere)hotmail.com
http://duraluminwolf.deviantart.com/
http://www.furaffinity.net/user/duraluminwolf/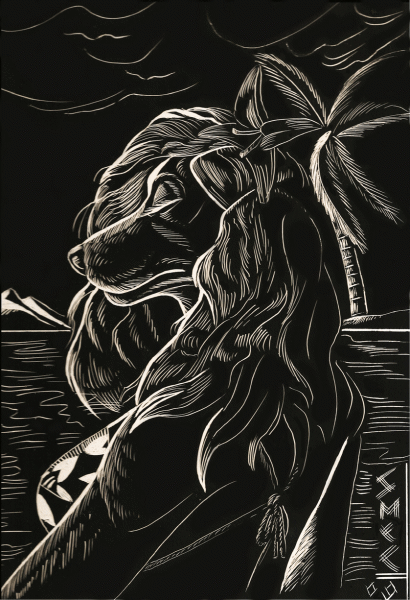 South Seas Sandy - by Stuart McCarthy
(larger file here - 508 Kbytes)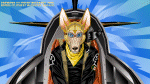 Sophia Bianco air racing - art & Sophia via Stuart McCarthy
(Larger file here - (1.8 MBytes)
"...inspired by the work of Tullio Crali (1910-2000)"

---
Richard Bartrop

has samples of his anthro work at the "Artspots" archive --
http://rjbartrop.deviantart.com/


http://rjbartrop.artspots.com/

and also at his webpage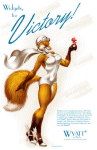 "Widgets for Victory!" (Speed Week program book ad,
modeled by singer 'Big Red') - (larger art here)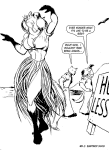 "Big Red Goes Native (Sort of...)"
" With thanks to Milton Caniff's

Male Call

"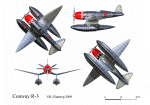 Plan views of the Conway R-3 floatplane - R.J. Bartrop
very large image here (1.3 MBytes)
---
Louis Frank (wom-bat)

is actively looking for art commissions. His Fur Affinity home page has a commission sample 'poster' with prices as his 'featured submission' image. Some 'mature' art.


http://www.furaffinity.net/user/ wom-bat/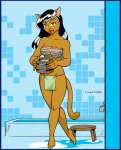 "Tali in the bath" - Art by L. Frank
http://www.furaffinity.net/user/wom-bat/
Character by Mitch Marmel - Larger image here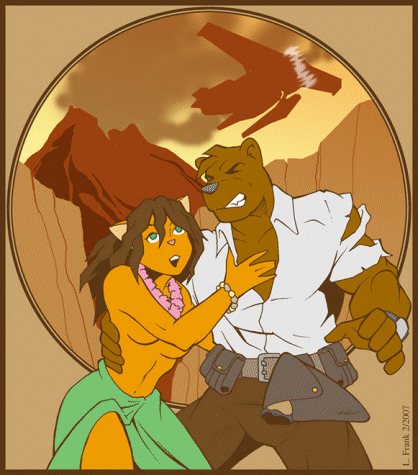 "Return of the SEA BASS" by L. Frank

---
Kjartan 'Karno' Arnorsson

has posted requests for commissions:


http://www.furaffinity.net/user/ karno/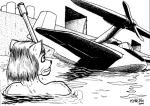 Swimming into the cavern (A)(28 April 35) Kjartan
(Songmark Academy by Simon Barber)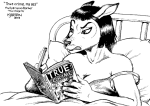 Molly makes some comments in the margins - Art by Kjartan


"Florence Farmington & Gilda getting Very friendly" (circa 14 May 1937) Kjartan
---
Richard Hernandez

is doing commissions
http://darkwax.deviantart.com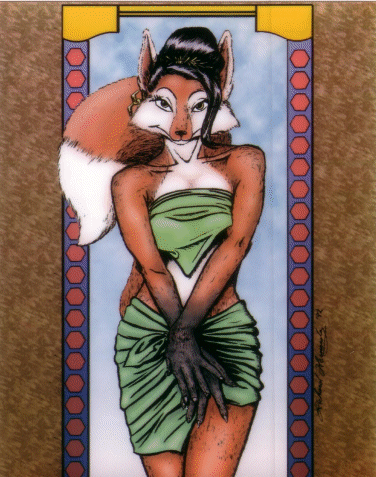 "Island Vixen" by Richard Hernandez

---
These artists have email contact addresses on the linked art-archive websites with their samples (Fur Affinity, Deviant Art, Art Spots, etc.), and also on the "Contact" page on this website.

Thanks
Ken Fletcher
(administrating this Spontoon Island archive)
December 2010